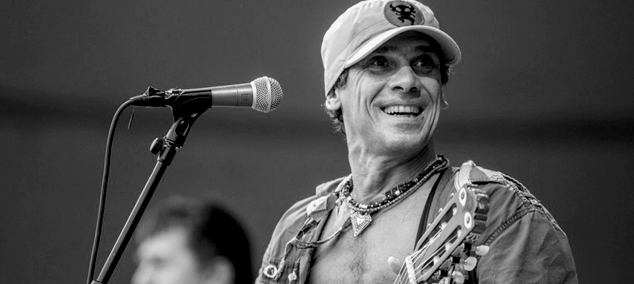 Clandestino - Official Music Video by Manu Chao & Calypso Rose
Solo voy con mi pena. Sola va mi condena. Correr es mi destino. Para burlar la ley.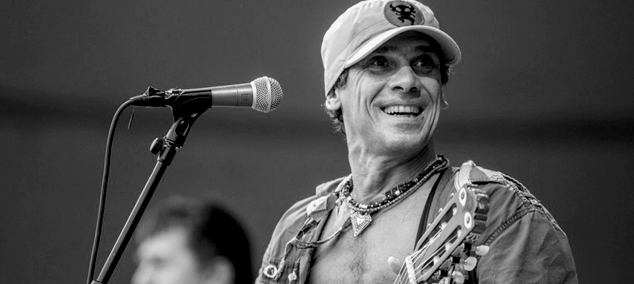 More than 20 years have passed since the release of Clandestino, one of the most famous songs by Manu Chao.
To celebrate this birthday, Manu Chao is back with Calypso Rose for a new version of this emblematic tune.
The issue of clandestinity discussed 20 years ago has obviously become all the more dramatic these last years…
Wise Bird teamed up with Manu Chao and his label Because Music to create this animated video music.
Director : Régis Raffin // Art director and illustrator : Vincent Roché // Lead animator : Maïté Xia // Compositing : Vincent Dehaumont, Nicolas Pomet, Matthieu Tourdes // Producers : Ludovic Benoit, Etienne Gerbal, Julien Laur // Production manager : Clémence Bertholon // Studio : Wise Bird // Music Label : Because Music, DA image : Samy La Famille // Audio : Written by Manu Chao, published by Radio Bemba, produced by Manu Chao and Ivan Duran, mixed by Renaud Letang