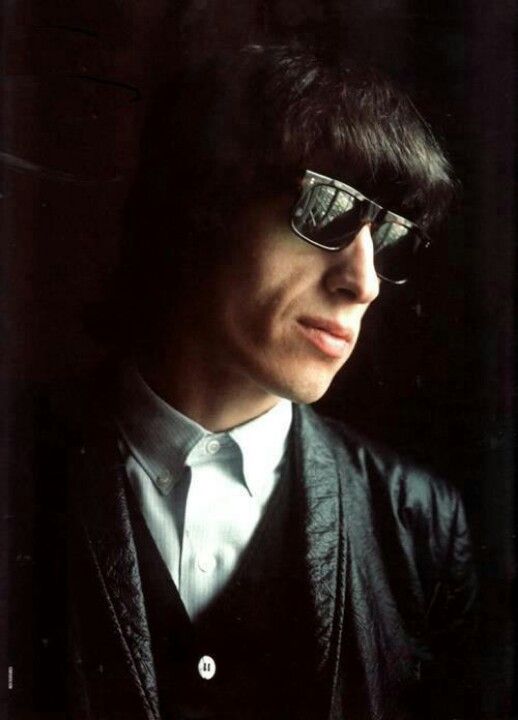 The Quiet One
The Quiet One offers a unique, never before revealed and behind the scenes look at the highs and lows of the life and career of Bill Wyman, former founding member of the Rolling Stones and renaissance man of rock and roll.
The film, directed by Oliver Murray, and produced by My Accomplice, features unseen film footages and photographs, chosen among the tremendous personal archives of Bill.
Wise Bird was commissioned to create the animated sequences of this feature hybrid documentary film portraying the legendary Rolling Stones' member.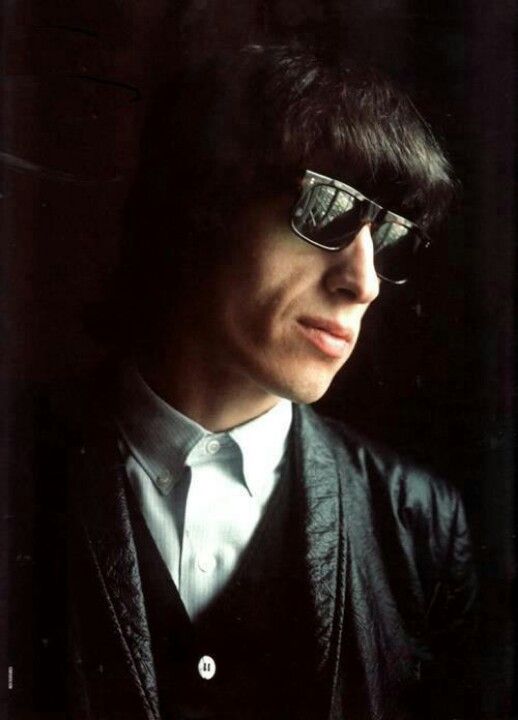 This music documentary had its world premiere at the Tribeca Film Festival 2019.
The film has been released in the US and Canada by IFC/Sundance Selects, while the New York based company, Submarine Entertainment, is in charge of the international sales.